WHOLESALE INFO
On this page, you will find downloadable copies of our wholesale menu offerings, company terms and conditions, as well as our most recent certificate copies (typically needed for new supplier accounts). Volume discounts are available.
All Ready to Drink beverage and food sauce items come in 12-ounce clear glass bottles. Each case of product contains 12 bottles.
​
Frozen dessert items come in recyclable pint containers that are oval in shape. Each case contains 12 pints.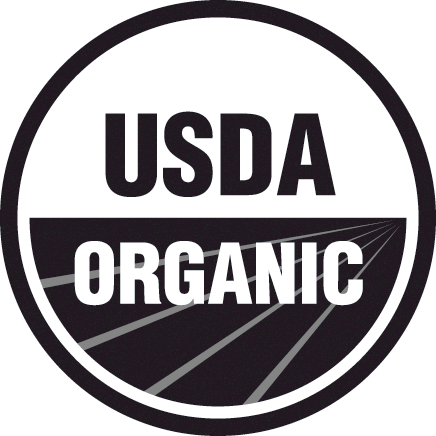 WHOLESALE PRODUCTS
​
SWEET TEAS
Vanilla Chai, Vanilla Rooibos, Vanilla Green, Pear White, Green, Lavender Earl Grey

UNSWEETENED TEAS
Peppermint, Chamomile, Green, Blueberry Green, Black, Oolong

LEMONADES
Blackberry, Blueberry, Green Apple, Kiwi Strawberry, Lemon/Classic, Raspberry, Strawberry, Watermelon

FOOD SAUCES
Mom's Barbecue, Sweet & Sour, Gluten-Free Barbecue

DESSERT SAUCES *coming soon*
Butter Rum Caramel, Milk Chocolate, Red Raspberry

SALAD DRESSINGS *coming soon*
Balsamic Vinaigrette, Buttermilk Ranch, Classic Caesar, Thousand Island, French, Ginger Miso

PRESERVES *coming soon*
Apple, Peach, Raspberry, Strawberry

SORBETS/POPSICLES *coming soon*
Berries & Cream, Blackberry Coconut, Chocolate Dipped Coconut, Mixed Berry & Mango, Strawberry Basil, Vanilla-Chocolate-Pistachio, Vanilla-Chocolate

SOY ICE CREAMS *coming soon*
Madagascar Bourbon Vanilla, Chocolate, Strawberry

(MOO)-COW MILK ICE CREAMS *coming soon*
​Black Walnut, Banana, Blueberry, Butter Pecan, Cheesecake, Cherry, Cookies & Cream, Dark Chocolate Cherry w/ Caramelized Almonds, Dark Chocolate Pistachio, Espresso, Lavender Blueberry, Madagascar Bourbon Vanilla, Milk Chocolate, Milk Chocolate Rosemary, Pear Brandy, Strawberry, Strawberry Black Walnut, Tahitian Vanilla Bean